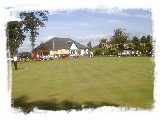 © Gary Bradley 2000-2012- all rights reserved,

all trademarks hereby acknowledged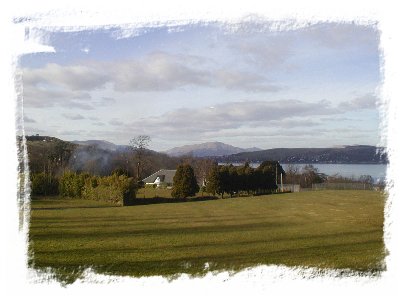 Gourock Park is supported by the following local Companies

The Crawfurd Car Centre                          McGhee's Bakery

L&A Motors                                               Inverclyde Funeral Care                      The Cardwell Inn                                      John McCartney

Studio Flowers                                          WH Kirkwood                        Inverclyde Independent Peugeot             Stevie's Store Bute Street

The Wherries
                                           Gordon's Kitchen (Massa's Cafe)




Gourock Park Interactive!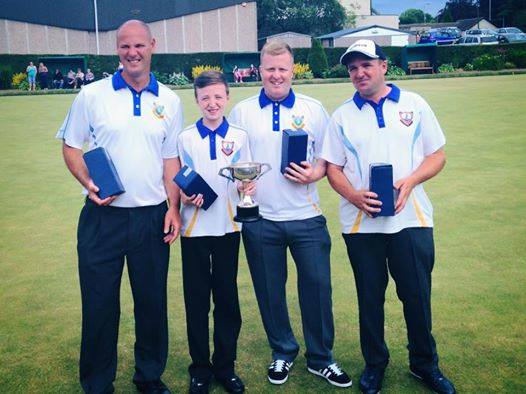 Renfrewshire Under 45's Champions 2014
D Twaddle, M Stevenson (Jnr), Ian O'Neill & M Stevenson
Due to a recent issue, our Facebook Page has been removed. A new Facebook Group is likely to be set up in its place.
Gary Bradley
PLEASE NOTE THAT ALL IMAGES on this site are COPYRIGHT of Gary Bradley and should not be used in any way without permission!